Our Businesses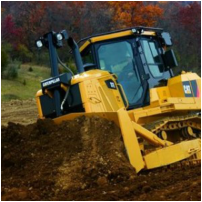 The CANbus Academy provides companies with training and consulting services on vehicle electronics & networks.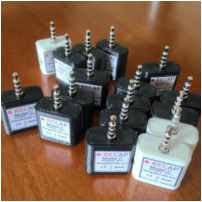 The RECAP Audio Adapters make iPhone call recording easy. Great tool for journalists and small business owners.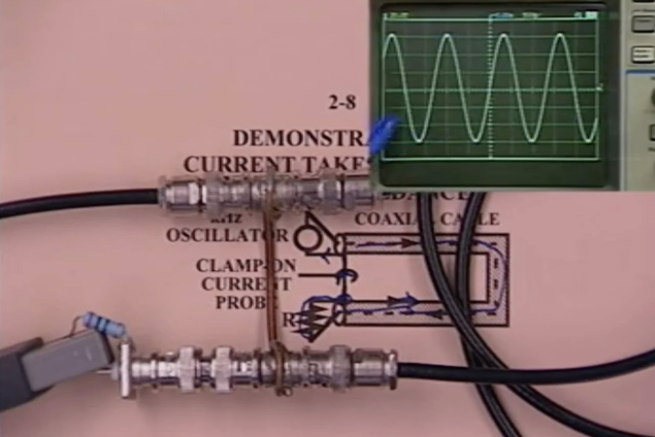 The EMC-Training provides Education to Improve Electromagnetic Compatibility and Signal Integrity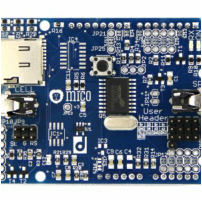 The MICO circuit boards are designed for the Arduino hardware prototyping platform and help electronic designers create remotely controlled applications.
About the Owner
Igor Ramos is an Electrical Engineer and product development specialist with a passion for innovation. With a unique blend of technical and business acumen, Igor brings a fresh perspective to every project he undertakes.
Throughout his career, Igor has consistently pushed the boundaries of what's possible in the technology space. He has several published patents to his name and continues to create innovative products that make an impact.
As the founder of dLabs, Igor is dedicated to providing quality educational products and services that are accessible and user-friendly. Whether he's creating new electronics tools or designing safety-critical embedded systems, Igor is always looking for new and innovative ways to make a positive impact in the world of technology.
Feel free to connect with Igor on LinkedIn to learn more about his journey and current projects.
Contact Info
Visit the product of interest, then select "Contact us".
Mailing Address
Dossant LLC
2300 Scenic Dr #1271
Georgetown, TX, 78627