Products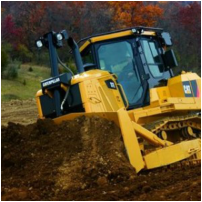 The CANbus Academy provides companies with training and consulting services on vehicle electronics & networks.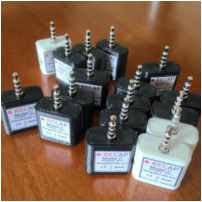 The RECAP Audio Adapters make iPhone call recording easy. Great tool for journalists and small business owners.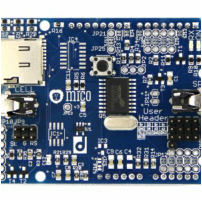 The MICO circuit boards are designed for the Arduino hardware prototyping platform and help electronic designers create remotely controlled applications.
Other Products

AutoGlassy.com is a software platform for auto glass repair and replacement shops improve their customers' ordering experience
Contact Info
Visit the product of interest, then select contact us.
Mailing Address
Dossant LLC
2300 Scenic Dr #1271
Georgetown, TX, 78627